The Magellano Series
Epitomizing the spirit of adventure and discovery, the Azimut Magellano Series represents a timeless yet modern-day milestone of innovation conceived for long cruises.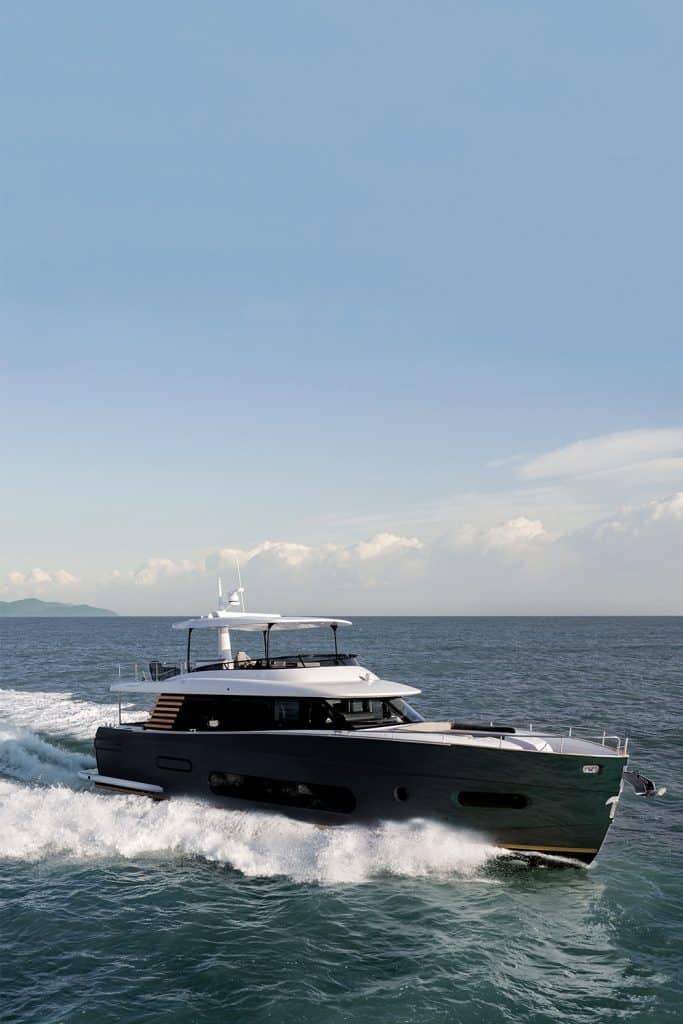 As the first nautical crossover ever designed, its concept aims to evoke the profound relationship of sea connoisseurs with the marine habitat through construction savoir-faire, offering safe and tranquil long-range journeys in all weather conditions, while allowing limited fuel consumption due to its Dual Mode hull and diverse cruising speeds. The classically sophisticated interiors also reveal thoughtful storage space, especially created for long stays on board. Prepare to savor your time at sea, navigating the world at your own personal pace.
Length overall
18,47 m (60' 7'')
---
---
Engines
2 X 730 HP (536 KW) MAN i6
---
Length overall
20,15 m (66' 1'')
---
---
Engines
2 x 850 hp (625 Kw) MAN i6
---
Length overall
25,22 m (82' 9'')
---
---
Engines
2 x MAN V12 1400 hp
2 x MAN V12 1550 hp
---
Length overall
29,70 m (97' 5'')
---
---
Engines
2 x MAN V12 1550 hp
2 x MAN V12 1900 hp
---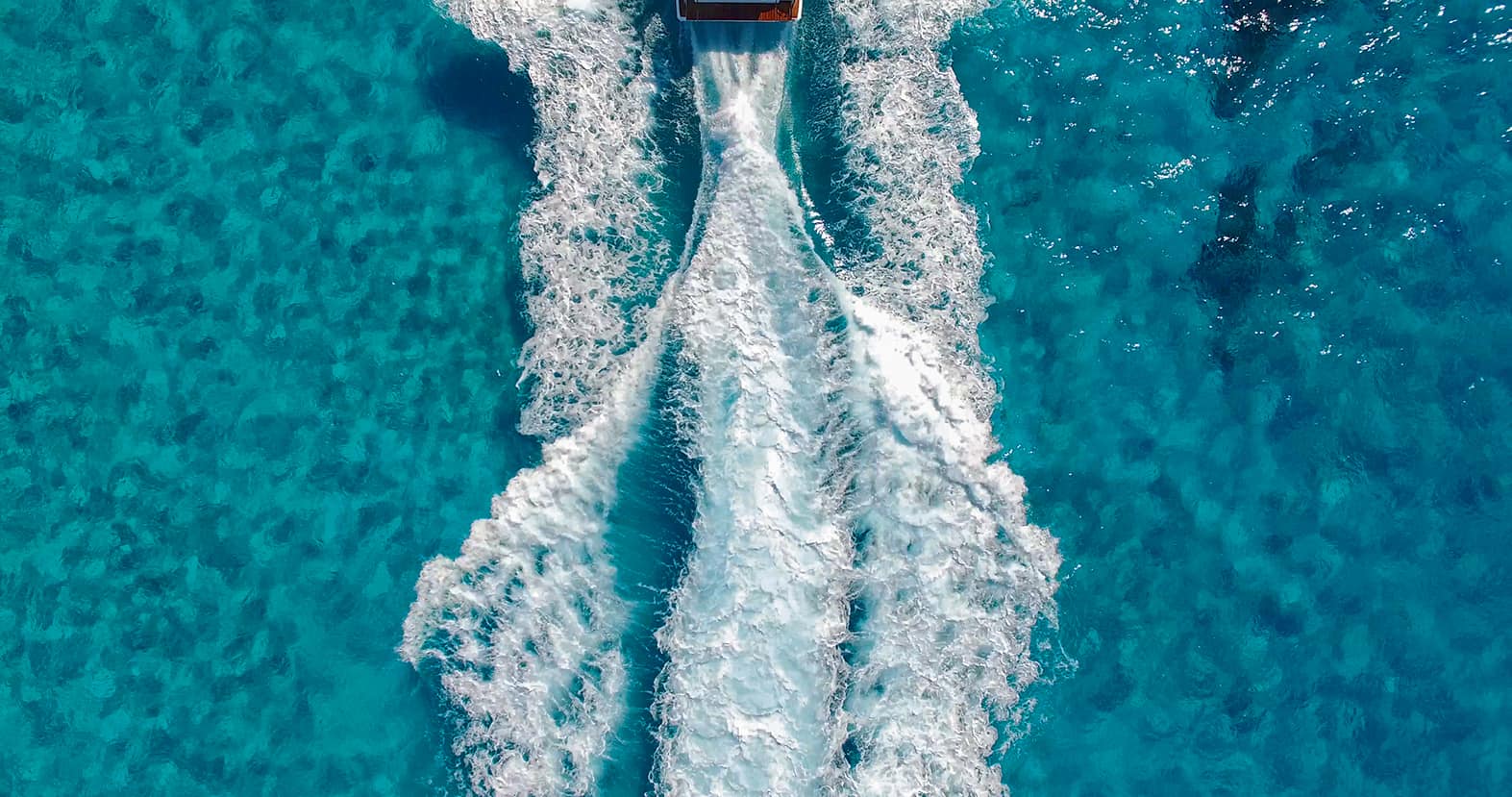 Our select dealers will proudly provide you with all the information you require