 Length overall
26,09 m (85' 7'')
---
Cabins
5 + 2 crew
Engines
2 x MAN V12 1550 hp + POD
2 x MAN V12 1650 hp + POD
---
Maximum speed
up to 28 kn
Conceived to bring to life unusually extraordinary ways, the Grande 26M is the brand's latest innovation masterpiece. A fluid layout made of multiple levels empowers and frees the senses while encouraging an intimate discourse with the surrounding sea, such as the cockpit area that may be expanded to create a luxurious leisure terrace. Strategically-designed spaces, screen crew endeavors from the guests, granting complete privacy suggesting a superyacht-inspired sophistication. Rise to unconventionality with the Grande 26M.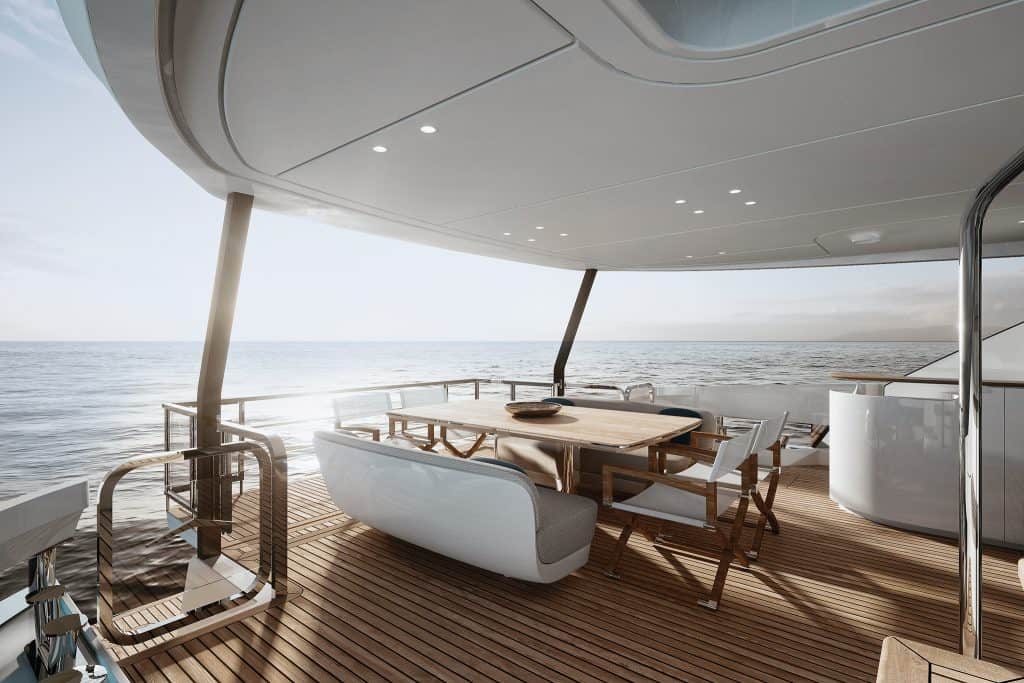 Design
A SURPRISING IDEAL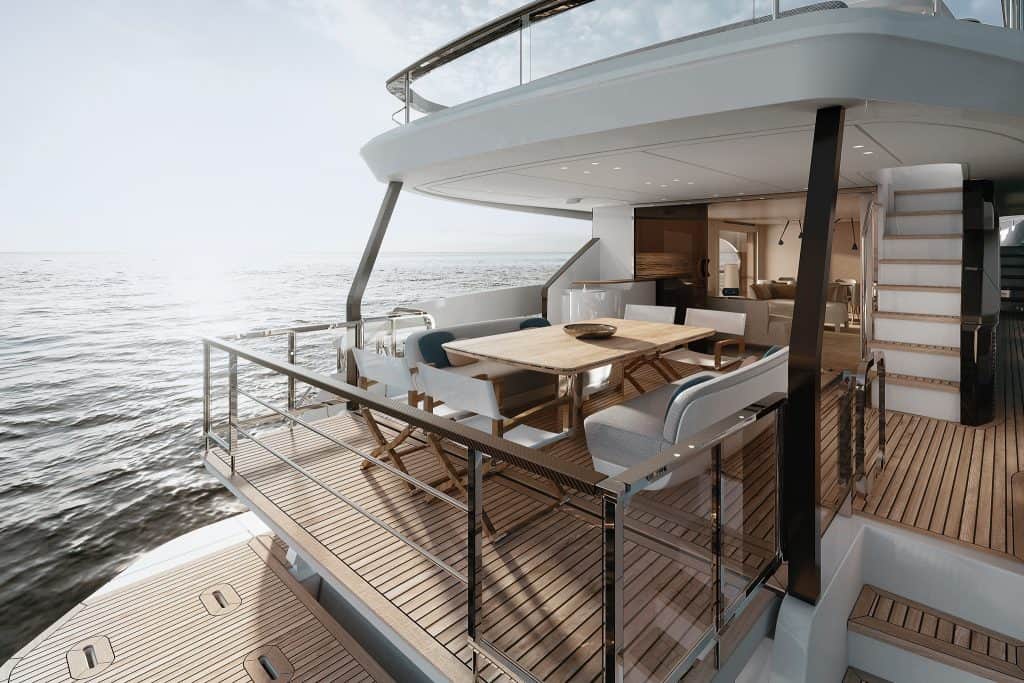 UNEXPECTED, ENHANCED VOLUMES
Not content to accept the limitations of modern layouts, the Grande 26M searches for new spaces on the vertical axis. Multi-level design makes life on board a breeze, guaranteeing total privacy without compromise. The full-height-windowed owner's suite on the main deck is kept company by four guest cabins below deck and served by a crew area in the bow. The partially raised wheelhouse allows crew members to access their quarters from the side walkway, in addition to the typical galley stair entrance.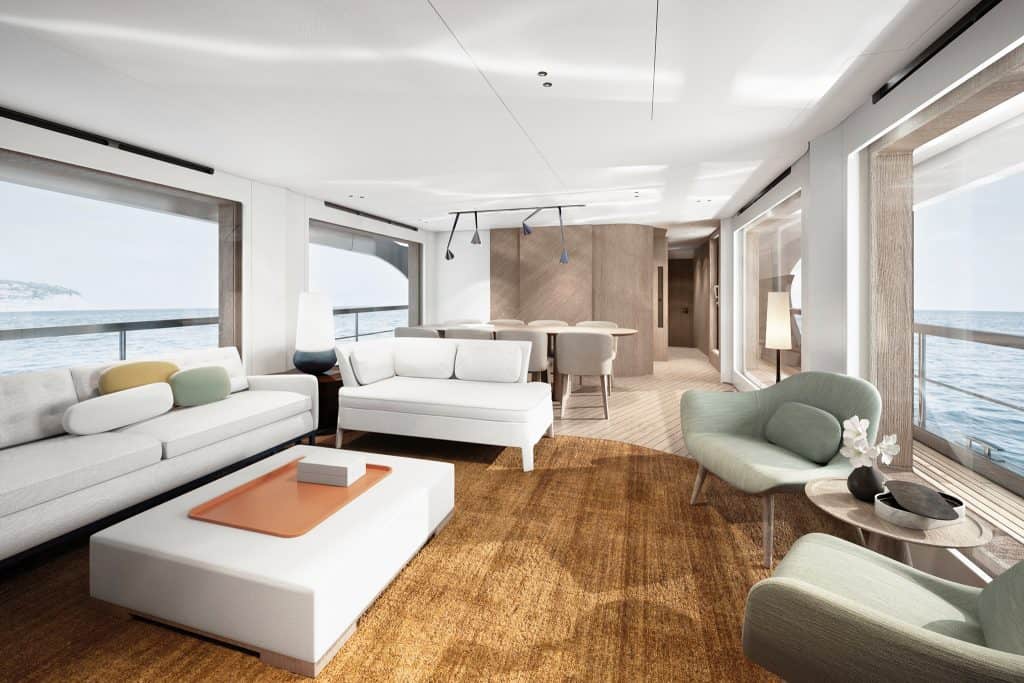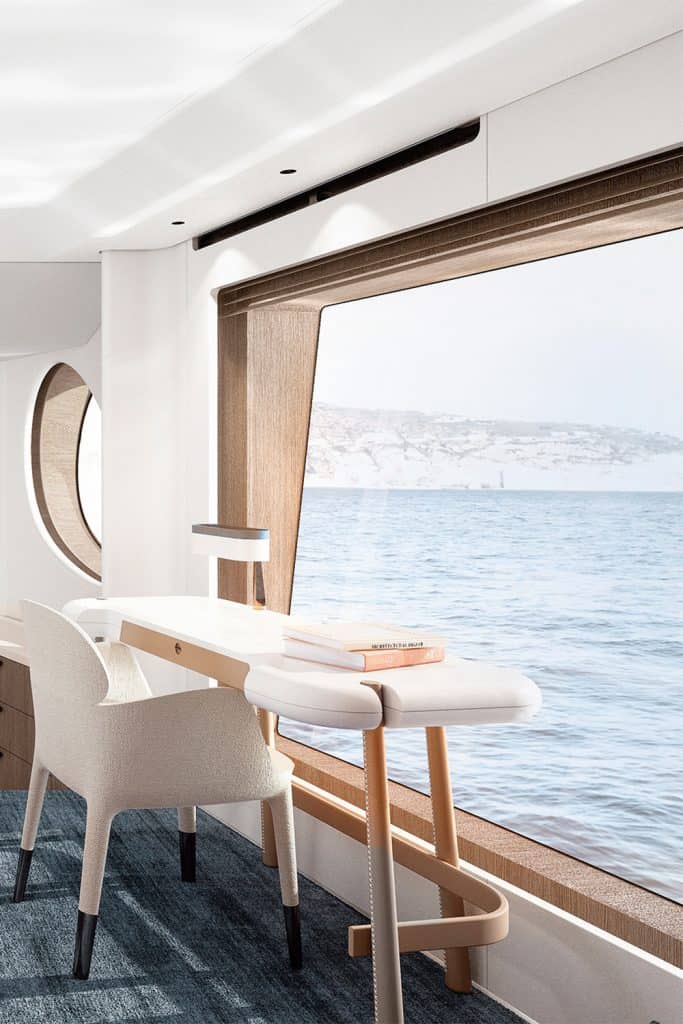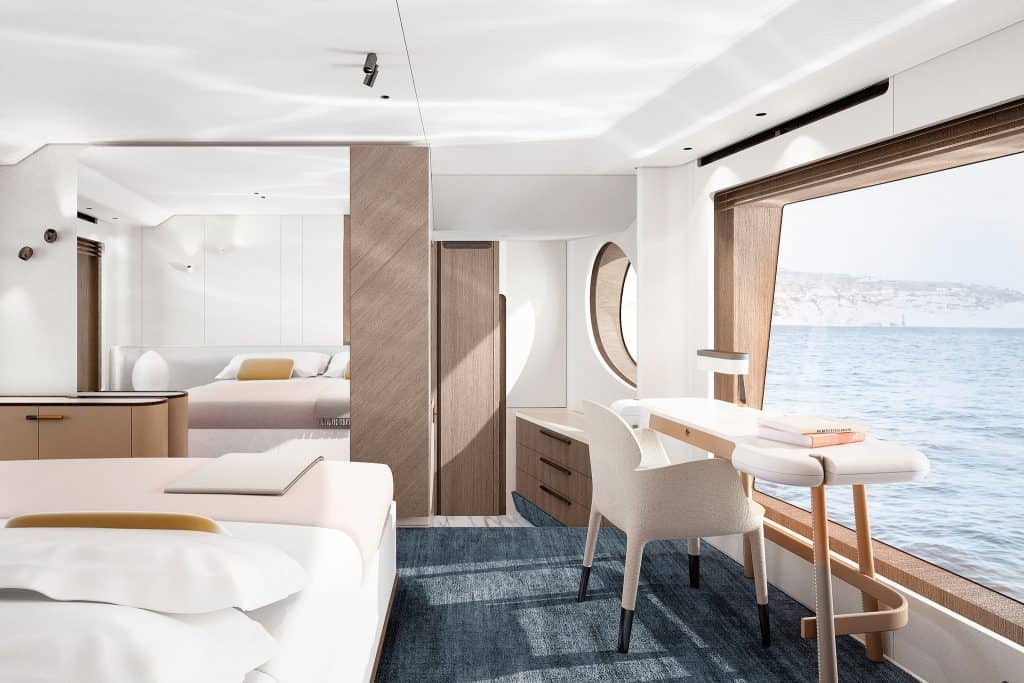 Live an enhanced experience
To know more about this boat, take a true connoisseur cruise.
I'm interested
Technical Features
OUR ADVANCED TOOLKIT
Carbon-Tech Generation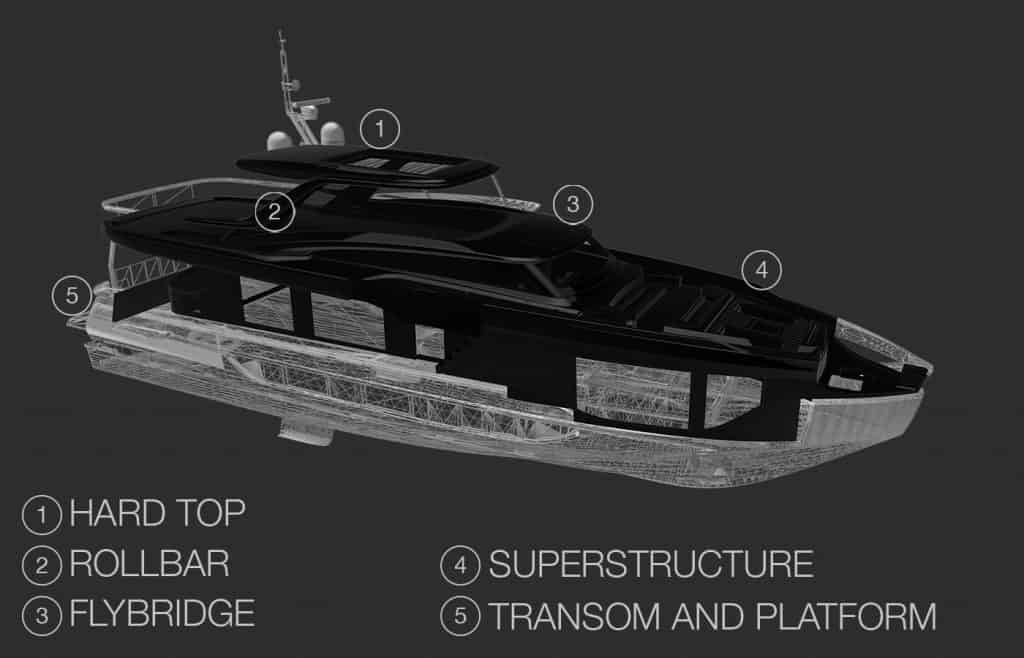 Azimut's pioneering use of carbon fiber lamination goes beyond pure performance. The Carbon-Tech Generation offers expanded volumes on board, while maintaining excellent dynamic stability and perfect handling. Preserving the yacht's low center of gravity, the carbon fiber was focused on the upper parts of the yacht, lightening the laminated components by up to 30% and reducing the natural roll momentum up to 15%.
Eco-Yachting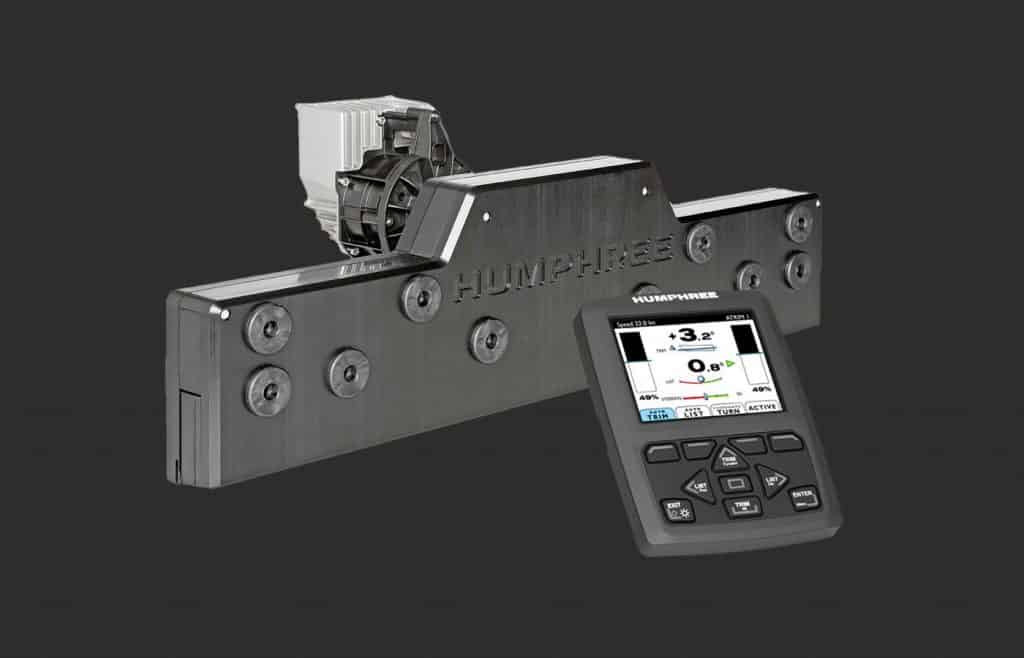 Automatic interceptors by Humphree gives the vessel the lift it needs to get up on plane faster or to reach that optimum running trim. In this way the resistance of the hull is automatically optimised for every speed and load condition, this resulting in increased speed and lower fuel consumption. The Humphree system is all electric powered by 12-24 Volt DC. Thanks to the design of the Interceptor it only requires a small amount of power to move the blade up and down, even under high speed operation.
Air Treatment and Ventilation System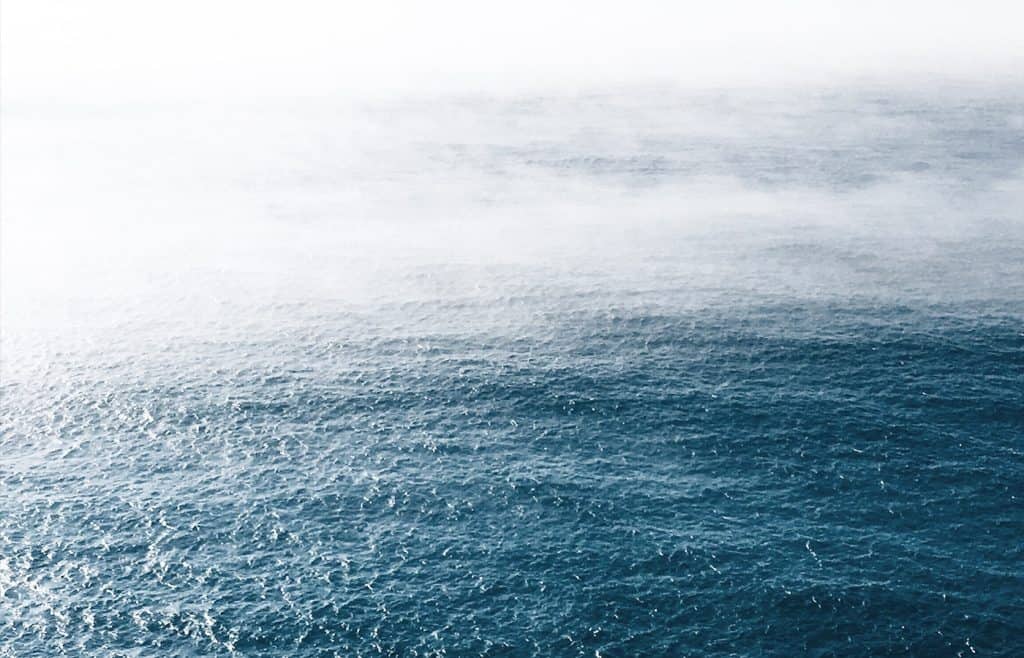 The yacht is equipped with an AHU air extraction system, which continuously exchanges and purifies the air on board. Through the use of extractors and air handling units, the rooms benefit from a continuous flow of fresh, clean air from the outside, filtering out most undesireable particals and odors.
Eco-Yachting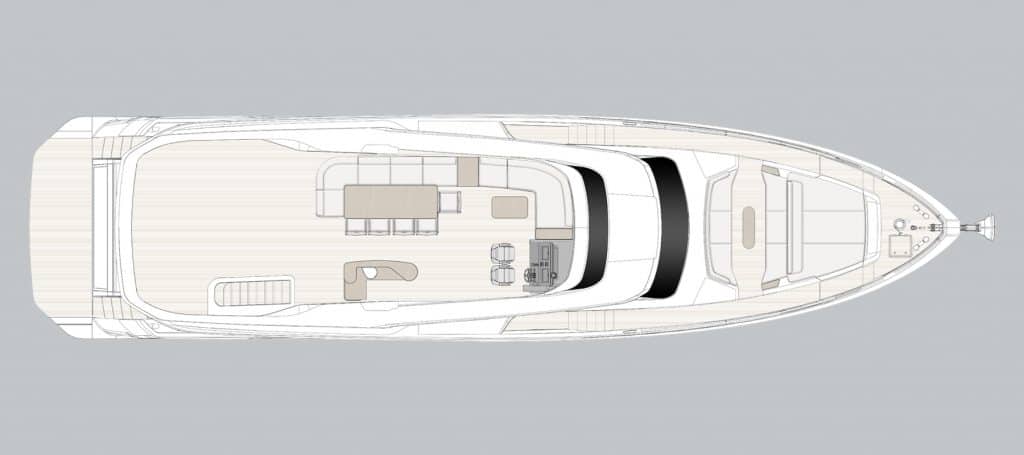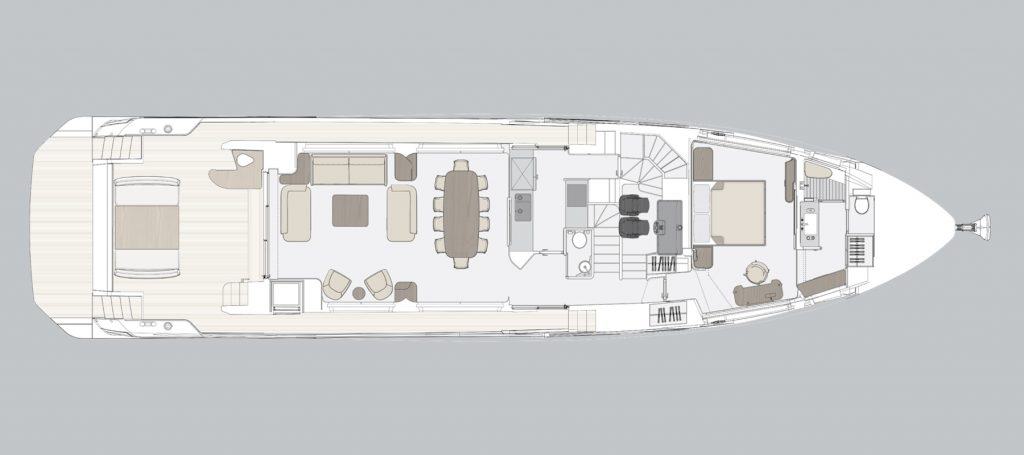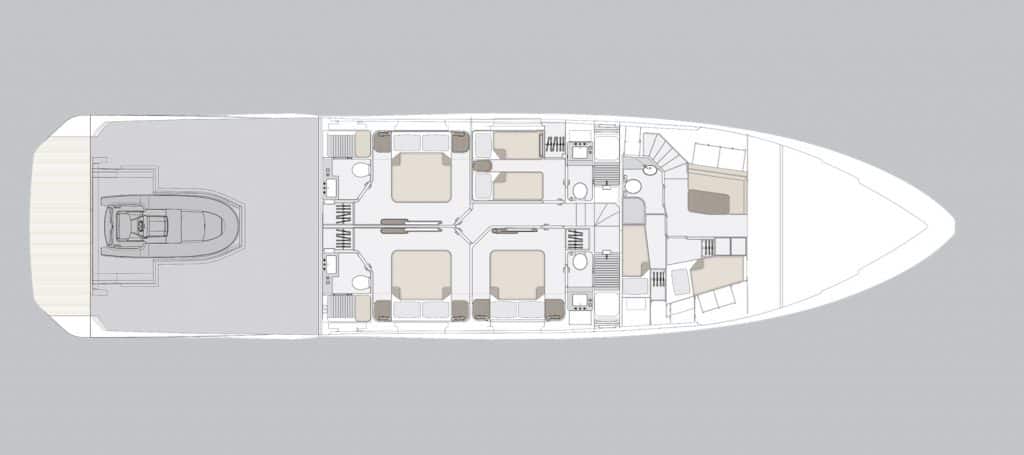 Data summary
GRANDE 26
AT A GLANCE
Main Technical Specifications
Length overall (incl. pulpit)

Draft (incl. props at full load)

Displacement (at full load)
Achille Salvagni Architetti

P.L. AUSONIO Naval Architecture & Azimut Yachts R&D Dept.

Planing, deadrise 13,8° at transom and 20,4° amidships
2 x MAN V12 1550 hp + POD
2 x MAN V12 1650 hp + POD

Maximum speed (test load)

Cruising speed (performance test mass)
the data refer to UNI ISO 8666 conditions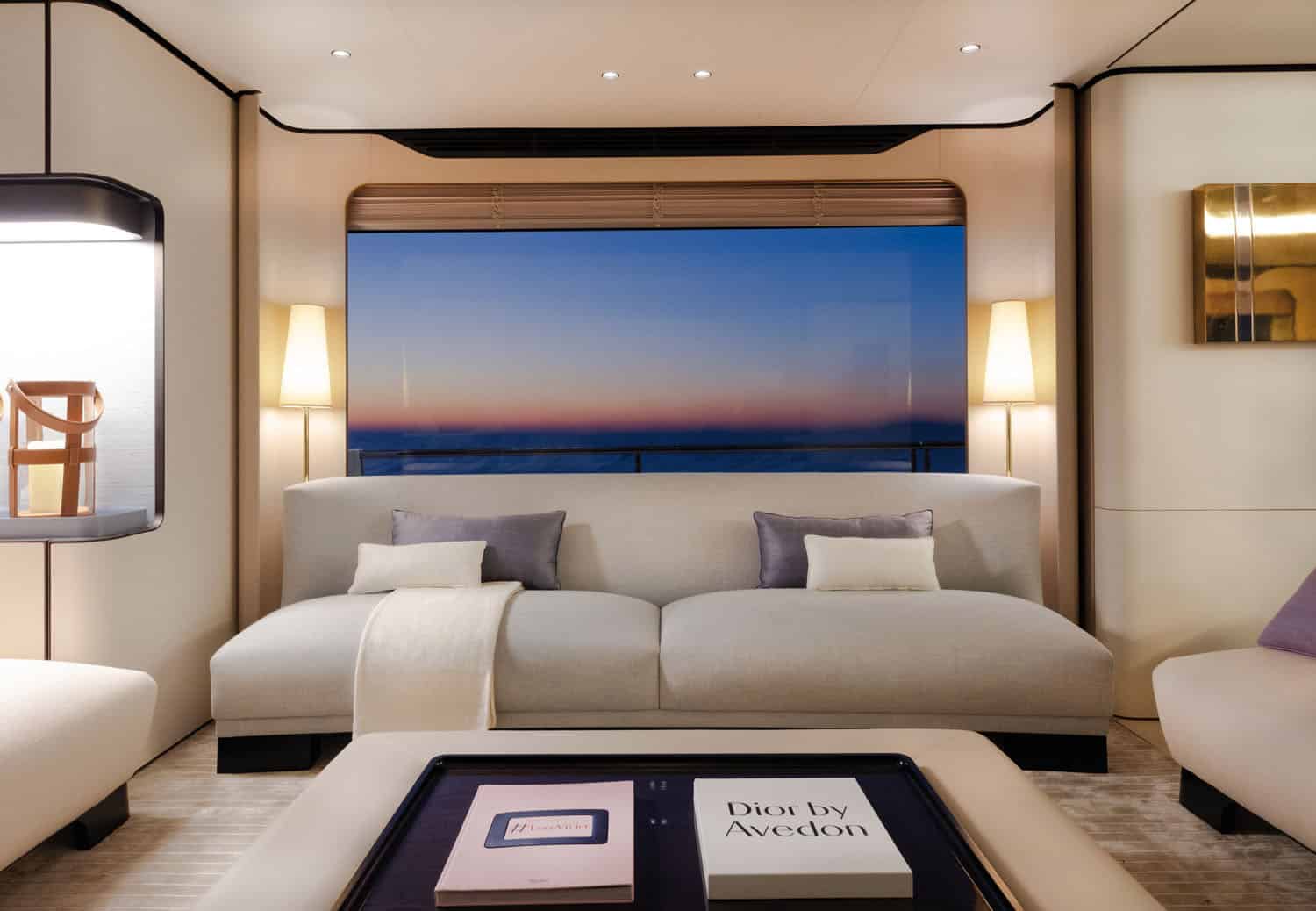 Our select dealers will proudly provide you with all the information you require