Back to all news & events
A PARADE OF AZIMUT YACHTS PAYS TRIBUTE TO U.S. OWNERS AT THE DISCOVER BOATING MIAMI INTERNATIONAL BOAT SHOW 2023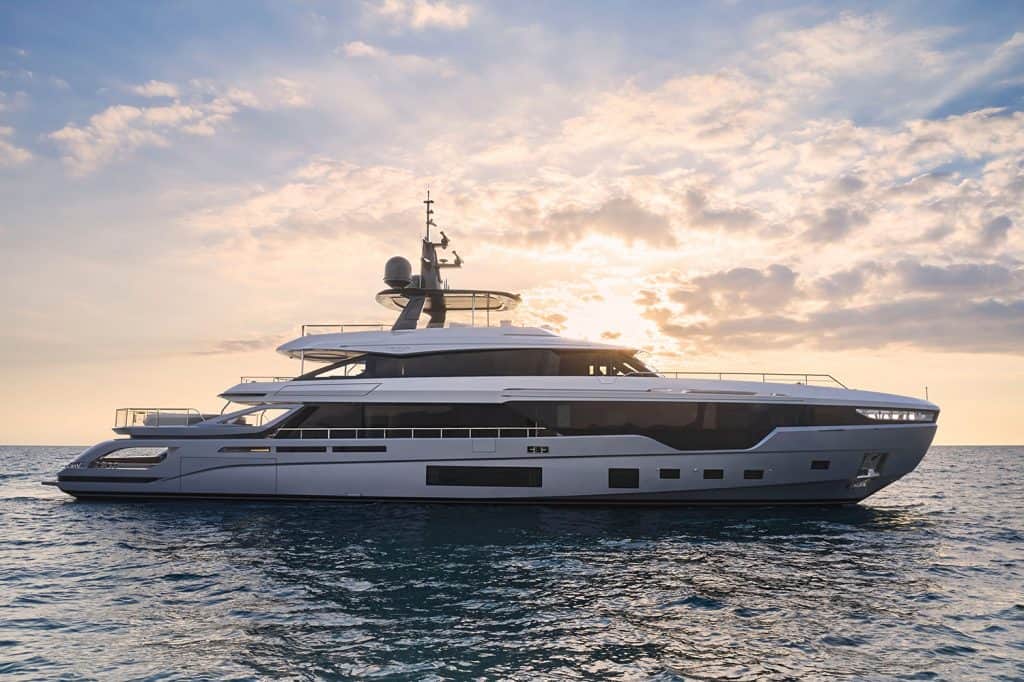 Azimut, the world's leading producer of sporty, elegant yachts, will be taking a fleet of 16 of them to the Discover Boating Miami International Boat Show 2023 from February 15 to 19. One of the top events in the yachting world, the show that attracts thousands of visitors every year will see the return in this edition of Grande Trideck, the winner of last year's Miami Innovation Awards for the way it redefines the outdoor lifestyle through its revolutionary layout. Featuring a unique design that pioneers the 'three decks +One' concept, where the '+One' is a spectacular raised intermediate deck, located aft, that adds a new visual perspective to the classic three-deck approach, Grande Trideck is one the brand's best-loved models in the US.
The Grande Series flagship expresses the creative flair and spirit of innovation embodied by the brand, which will be showcasing the variety and breadth of the yard's offering at this year's event, demonstrating the remarkable ability to meet owners' requirements that has made it a benchmark in the world of high-end yachts.
The brand keeps close to owners through an extensive network of local dealers and service centers, acting on the feedback received and anticipating new market trends in its development over the years of an offering that ticks all the boxes for an ever-increasing number of owners, whatever their lifestyle and approach to cruising. Azimut's owner-centric philosophy has been instrumental in its development of a range designed specifically for owners in the US, where the brand has always had a high profile. Represented at the show by the Verve 42 and the Verve 47, Verve Series yachts combine innovative technology with eye-catching modern design to deliver an outstanding cruising experience, shaped by a razor-sharp focus on quality, performance and comfort.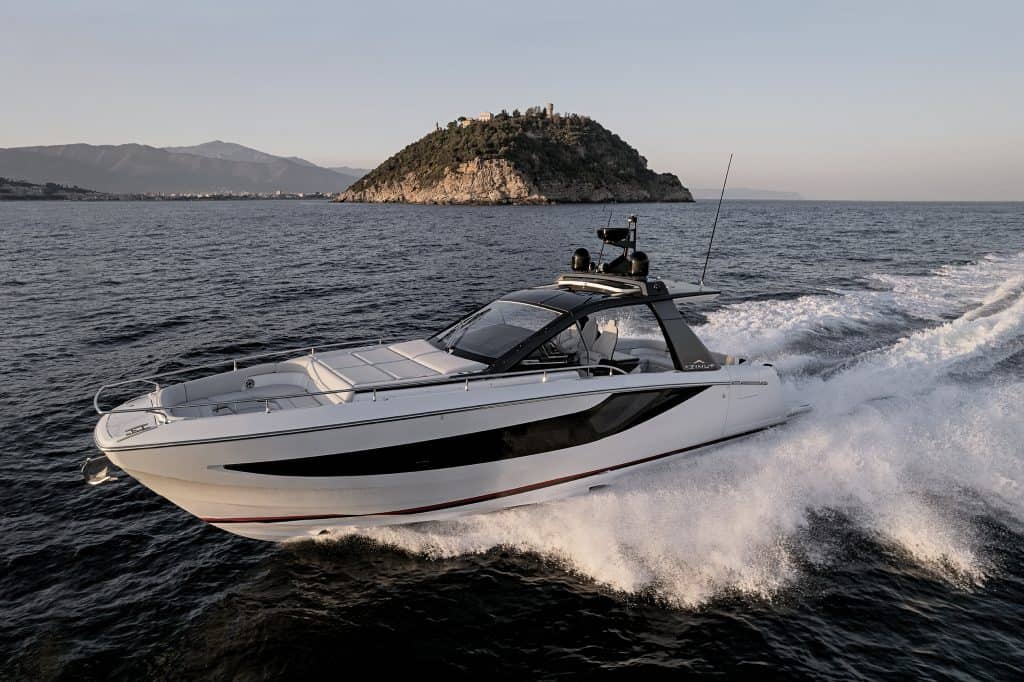 Azimut will be at the Discover Boating Miami International Boat Show 2023 from February 15 to 19, stand SLIP 1A