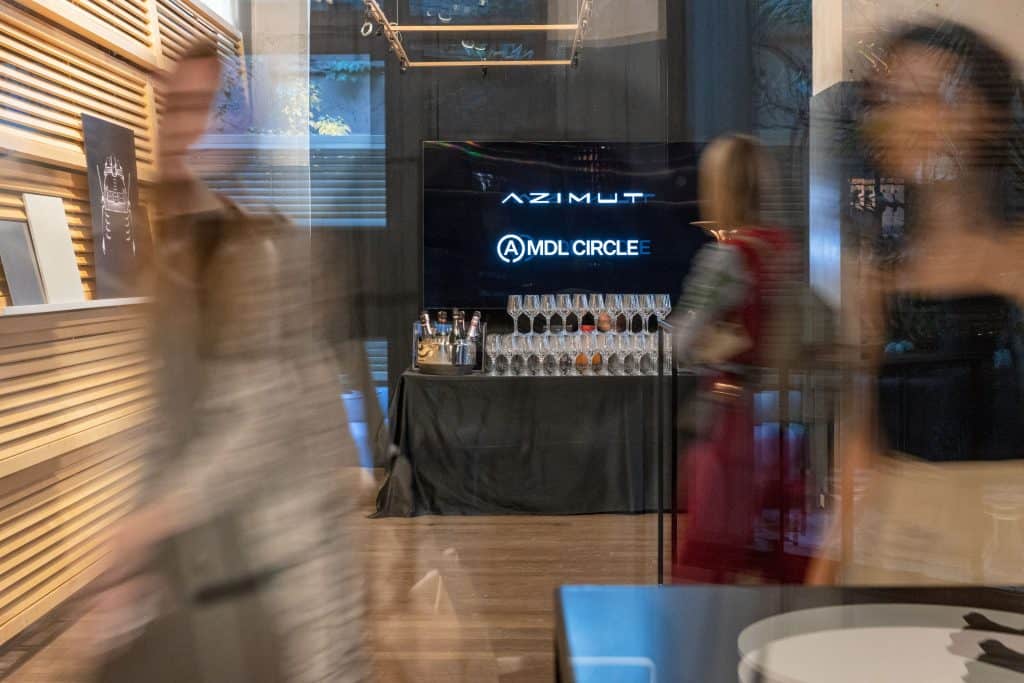 We celebrated our collaboration with Michele De Lucchi and AMDL Circle with a unique and exclusive event, Interlude.
A restricted cocktail party and a private tour of AMDL CIRCLE's atelier to experience and immerse our guests in the atmosphere of architecture according to Azimut: a warm and natural seaside feeling.
A journey into the world of design that best represents Azimut's architectural identity and places.