Back to all news
AZIMUT ANNOUNCES PARTNERSHIP WITH BATES WHARF MARINE FOR UK REPRESENTATION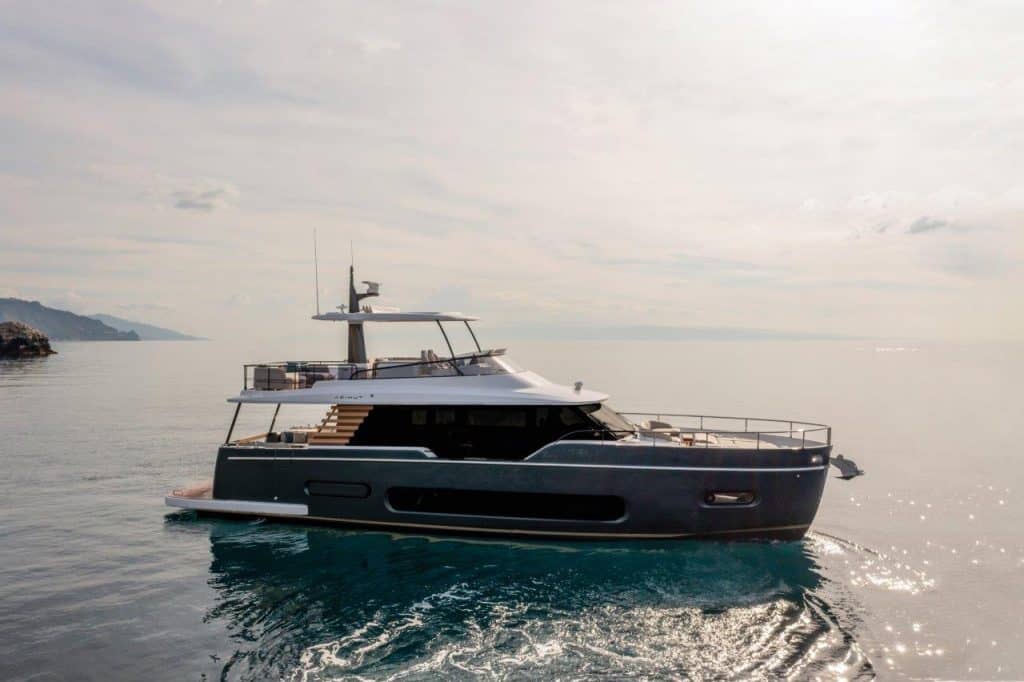 August 4th, Avigliana – Azimut, worldwide leading shipyard in the production of yachts, is pleased to announce its new partnership with Bates Wharf Marine Sales, a Dealer with a long tradition and a highly recognized point of reference for the UK market.
Bates Wharf Marine, with its operational headquarters in Swanwick, Southampton, in joint venture with Global Yacht Sales, have been collaborating with Azimut for the last six years and, thanks to a well-established clientele in the UK, have greatly assisted Azimut in responding to the requests of the British market.
Today, this cooperation is further strengthened. Beginning with the September boat shows in Cannes, where Azimut will hold the worldwide premiere of the Magellano 60, and Southampton, which will see the Magellano 60 in British waters for the first time, Bates Wharf will welcome visitors as Azimut Yachts UK. The UK is a rapidly expanding market for Azimut and the partnership with Bates Wharf Marine aims to continue the success achieved, further growing the Brand's presence in one of Europe's most strategic markets.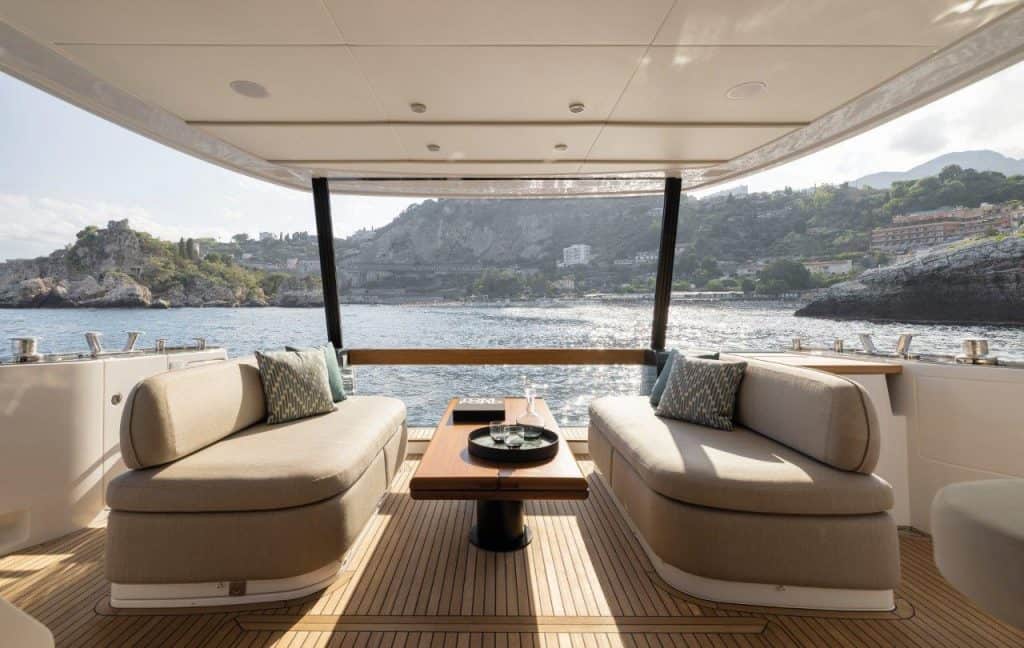 This significant partnership will enable both companies to provide the best Azimut yachts to consumers while also strategically addressing the needs of owners and newcomers in the United Kingdom. In fact, Azimut offers the widest range of yachts on the market, able to meet the desires of various yachtsmen thanks to its seven Series (Verve, Atlantis, Magellano, Flybridge, S, Seadeck, and Grande), each characterized by cutting-edge technological features and designed for a unique sailing experience.
Jad Zakkak Migliorini, Europe Head of Sales & Delivery Operations of Azimut commented: «We always put our customers first and foremost in all we do, and having a partner who shares this philosophy and approach is essential for us. We are proud to strengthen our partnership with Bates Wharf Marine because we trust in the commitment and abilities of such a historical and prominent player in the English market who will be able to offer their tailor-made approach to our British clientele».
Bates Wharf Marine Managing Director Richard Bates also expressed his satisfaction: «We feel that this is the right time to concentrate on this exciting brand and to take the lead through our UK network of offices in becoming the official UK Azimut Yachts Dealership, supplying yachts on a retail basis directly to our clients».