Back to all news
"Open your eyes" is the title of Gabriele Muccino's short film, created to talk about Azimut's new yacht, Magellano 25METRI.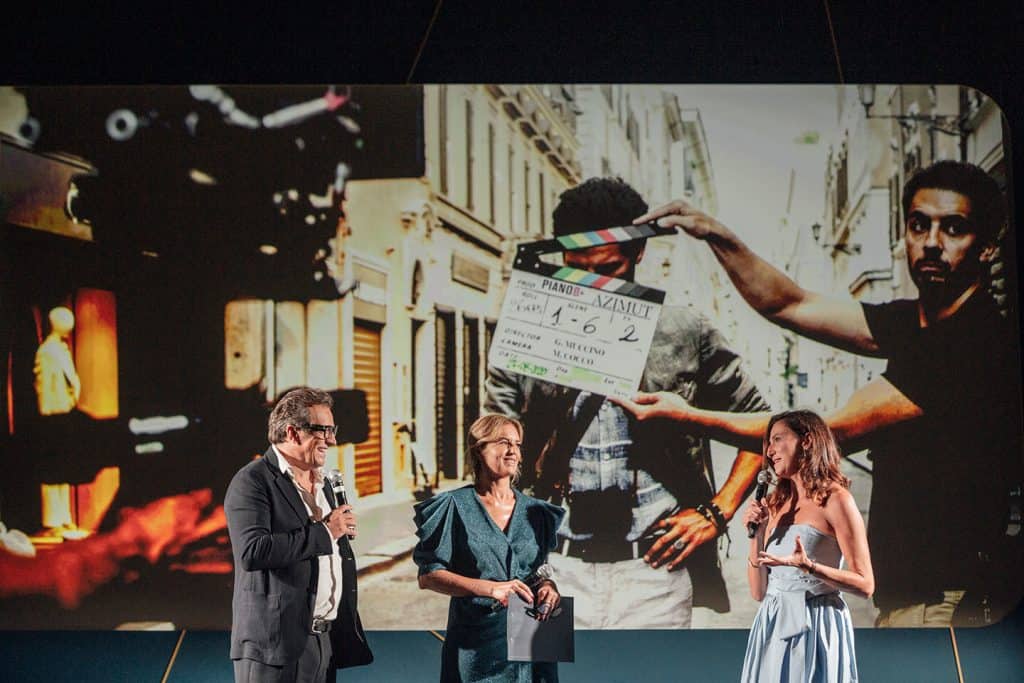 "OPEN YOUR EYES" IS THE TITLE OF GABRIELE MUCCINO'S SHORT FILM, CREATED TO TALK ABOUT AZIMUT'S NEW YACHT, MAGELLANO 25 METRES, AND CELEBRATE THE BEAUTY AND ART THAT NURTURE OUR EXISTENCE
Presented yesterday evening in Portofino, in its very first preview, the short film "Open your eyes" celebrates the debut of Azimut Yachts' new model, the Magellano 25 Metri. Behind the camera is Gabriele Muccino, a name dear to both Italian and international cinemagoers, projecting our gaze into a universal dimension where we find beauty and art in everything that surrounds us.
The Magellano 25 Metri is a unique yacht, an object of timeless beauty, far removed from passing fashions and trends, created for owners who love a relaxed and elegant navigation. A yacht which, thanks to the brilliance of its designers Vincenzo De Cotiis and Ken Freivokh, is a special object. And it was to celebrate such a special product that Azimut called on a master of cinema. In the hushed atmosphere of Portofino's famed Piazzetta, with all due distancing observed by the audience of illustrious guests and friends of the brand, Azimut Yachts gave the very first preview of Gabriele Muccino's short film "Open your eyes", a tribute to the emotions that only beauty can generate.
In his film, the Italian director successfully communicates the fundamental idea that lies at the heart of the Magellano project. The images in fact express how art and beauty can be the spark that brings emotions, and even a new love, to life.
The evening's presenter was the television host and art expert Sabrina Donadel, who, just before the showing of the film, invited up onto the stage the protagonists in the story of the Magellano 25 Metri, Giovanna Vitelli, Vincenzo De Cotiis and Ken Freivokh, to talk about the meaning that each one of them attributes to the idea of travel, so strongly evoked by the name of the boat. The conversation touched on the concepts of travel as experience, as a metaphor for continuous research and exploration, and as a challenge to overcome habits.
Giovanna Vitelli, Vice President and true innovating spirit of Azimut|Benetti Group, said:
"I am truly glad that an idea born to transfer the charm and uniqueness of this boat, in a period in which the opportunities to hold a proper presentation are increasingly rare, has materialized into a real artistic project. Gabriele Muccino has fully grasped the spirit with which the Magellano 25 Metri was conceived and built, and brings it to the screen with great poetry".
Well known and esteemed as a director in Hollywood too, winner of two David di Donatello and a Sundance Film Festival Audience Award, Gabriele Muccino has retained the heart and mind of an Italian and made films deeply rooted in his Italian background, which becomes a gateway to a world that exalts talent and finds value in direct and profound human relationships. This is the reason behind the successful collaboration between the director and Azimut Yachts, which has always shown a deep identification with the craftsmanship and qualitative excellence of "Made in Italy", which it exports worldwide.
Born of a six-handed collaboration in which Vincenzo De Cotiis, Ken Freivokh and the Shipyard brought together their visions of beauty, the Magellano 25 Metri is a work of art that cleaves the waters that form its canvas. Because art astonishes us all of a sudden, even where we would never expect to find it. Beauty that reveals itself for our admiration in so many different forms, the constant being harmony of proportions that suggest an idea of taste we immediately identify with.
"Open your eyes" becomes a journey through an Italian dimension of beauty, closing with a completely unexpected destination. Art is testimony, belonging to whoever looks at it and finds in it an image of themselves in a state of extreme felicity.
"Open Your Eyes" synopsis:
A photographer commissioned to shoot images of Italian works of art has invented a little game for his American editor, the woman he secretly loves. He sends WhatsApp messages with details of the most unusual and fascinating places he encounters, inviting her to guess what the subject of the photo is. She proves to be unbeatable and always manages to work out exactly where the photo was taken. All the photographer's attempts to reveal his true feelings to her seem in vain. In the end, it is a truly singular shot taken in an unusual setting that makes love blossom between them.
Title: Open your eyes
Year: 2020
Director: Gabriele Muccino – 2 David di Donatello and 1 Sundance Film Festival Audience Award
Script: Emiliano Corapi and Gabriele Muccino
Photography director: Matteo Cocco – 1 Golden Globe Italy
Scenography: Tonino Zera – 1 David di Donatello; 1 Cinecittà Award
Music: Andrea Guerra – 1 David di Donatello; 1 European Film Award; 1 ASCAP Film and Television Music Award
Art Director: Mario Viscardi – Creative Director of the Year Bea 2019
Actors: Francesco Scianna, Mariana Falace
Country: Italia
Lenght: 9 min
Producer: PIANOB
Models present
Magellano 25m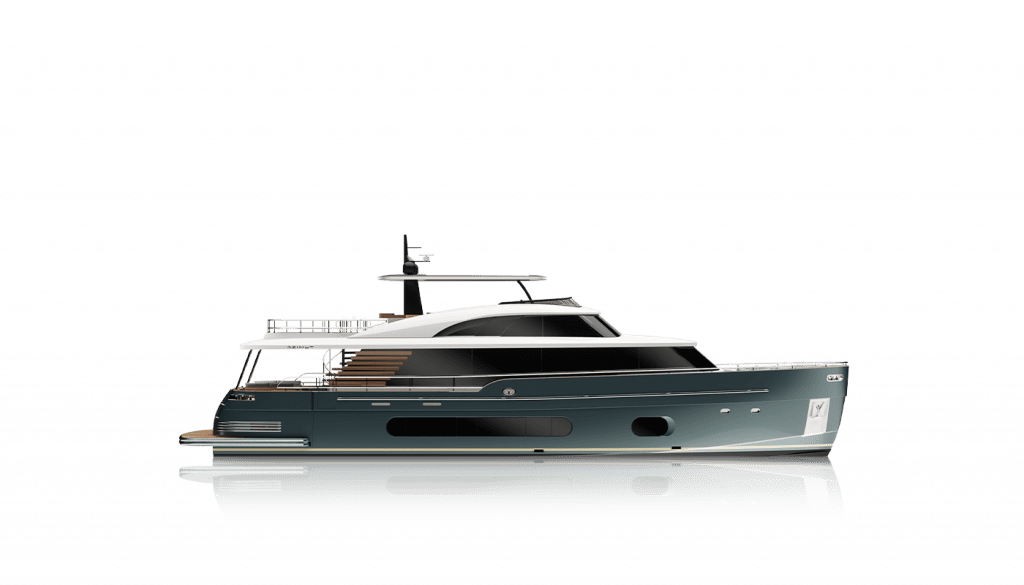 Find out more