Back to all news
Azimut Yachts opens the doors of its own marina for a safe, carefree private boat show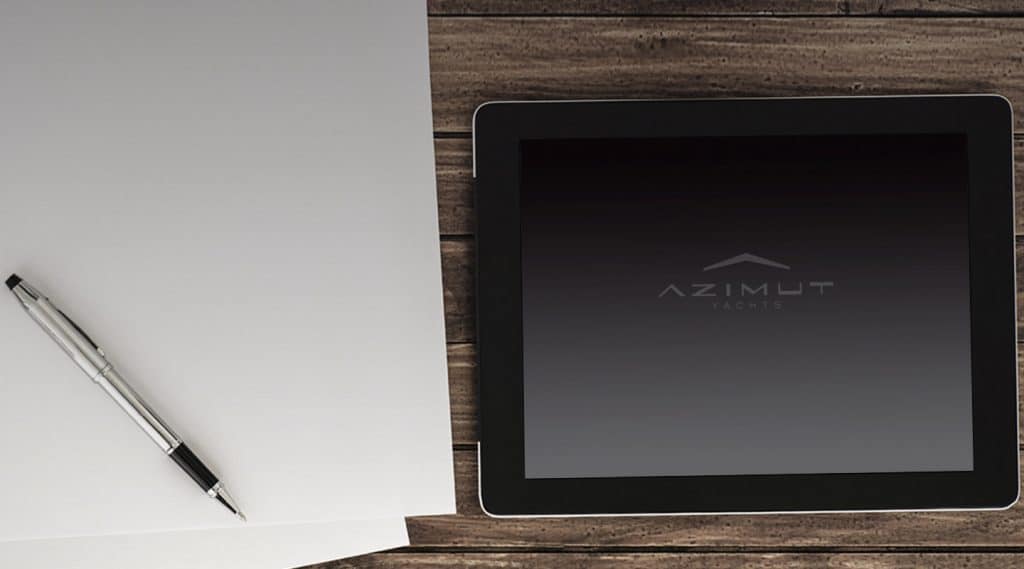 From September 8 to 13, in this month traditionally dedicated to new products' launch, Azimut Yachts recreates in its Marina in Viareggio the magical atmosphere of a boat show, ensuring the respect of all safety measures.
On display, for her absolute debute, alongside the shipyard's latest and most sought after models, there will be the new Magellano 25 Metri, with interiors by architect and designer Vincenzo De Cotiis.
In the yachting business September has always been the time when new boats and new projects are presented. That's why also this year Azimut Yachts chooses to offer its loyal owners and new customers the opportunity to admire and test at sea the most recent and captivating novelties and, to do so, organizes an exclusive Private Boat Show, allowing on board visits upon reservation.
The event, which will be held from September 8 to 13 in Viareggio at the Marina owned by the company, fully respecting social distancing rules, join the Virtual Lounge initiative launched last May, confirming Azimut Yachts' willingness to explore new ways to build on the enduring relationship that binds the Yard with its customers and the world of yachting.
Star of the boat show will be the elegant new Magellano 25 Metri, with interiors by world famous architect and designer Vincenzo De Cotiis, at his debut in the world of yacht design. The refined exteriors by Ken Freivokh are permeated by chic taste and timeless elegance.
The yacht, which combines unprecedented style and design choices with the widespread use of carbon fiber and the latest technology, is a perfect blend of discipline and reason on one hand, and creativity and sentiment on the other, as well as a wonderful expression of Azimut Yachts' DNA, as the shipyard keeps experimenting with new languages.
That is why the company has decided to present the yacht to the public at large in a short film that describes with great poetry the infinite nuances that bind art and emotion. Azimut Yachts recognised a kindred spirit in the film's world famous director Gabriele Muccino, who recently completed shooting for the final scenes.
On display at the event, with Magellano 25 Metri, will be Azimut Yachts' latest novelties, from the fast and nimble S7, to the Yard's elegant Grande 35 Metri flagship, which will be accompanied at the dockside by sister yachts Grande 32 and Grande 25 Metri, the spirited and sporty Atlantis 45 and 51, and the Flybridge 50, 55, 60 66 and 78 models